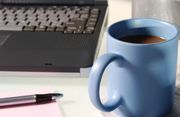 Introduction
In Advantos Enterprise, all print jobs are either produced as a ".pdf" document or are sent directly to a printer defined in the user's Advantos security profile.
To print directly to a user's printer it is essential that the printer path (using the PC as part of the path) be entered into the user's security profile. To enter the printer, access the user's security profile via Tools > Security System > User Profile then enter the full path to the user's local printer (or the network printer) (see example below).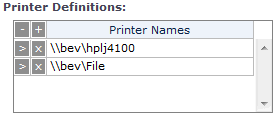 Consequently, users can print anything they want to whereever they want.
Upon Further Review...
Basically, all printing is done to a ".pdf" then can be printed to anywhere the user has access to. So, no configuration needs to be done in Advantos ERP to print. The alternative to this kind of printing is Advantos "direct" printing. This is where output goes directly to a defined printer when the output is generated. This is normally done when special "fonts" need to be used and these fonts only reside on the printer. Advantos ERP has installed MICR and OCR fonts on their servers, so output that use these kinds of fonts (checks and statements) can still be generated as ".pdf"s. Consequently, is is rare that "direct" printing is used.
How To Print from Advantos ERP...
When a report is created, the user has the option to output as a ".pdf" (which is the default) or output directly to a defined printer. When a report is generated, the following message appears: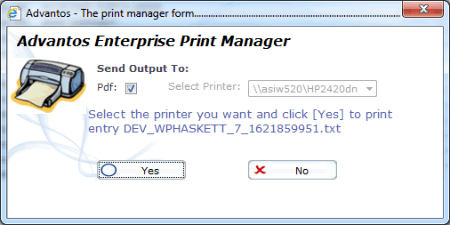 This message allows the user to route output, either to a ".pdf" or directly to a pre-defined printer. Most output is routed to a ".pdf", since it can be printed to anything the user has access to.